Experience how Phillips Academy is transforming education in this short film about the school.
We're proud to be the first Phillips Academy in California
Input your text here! The text element is intended for longform copy that could potentially include multiple paragraphs.
Phillips Academy is one of 150+ Phillips Academies around the world.
This proven model allows our students to develop the skills they really need: critical thinking, group collaboration, conflict resolution, decision-making, and problem-solving. These, along with "soft skills" like self-discipline, emotion regulation, self-awareness, and grit, position our children to tackle anything.
---
If you'd like to learn more about Phillips Academy's story, read the book Courage to Grow. This fast, engaging read is the best account of our learner-driven studios.
"Phillips Academy is one of the most important education developments in the world. The story behind the ideas, the school, and the movement is a must read."
— Candi (From Phillips Academy Google Reviews)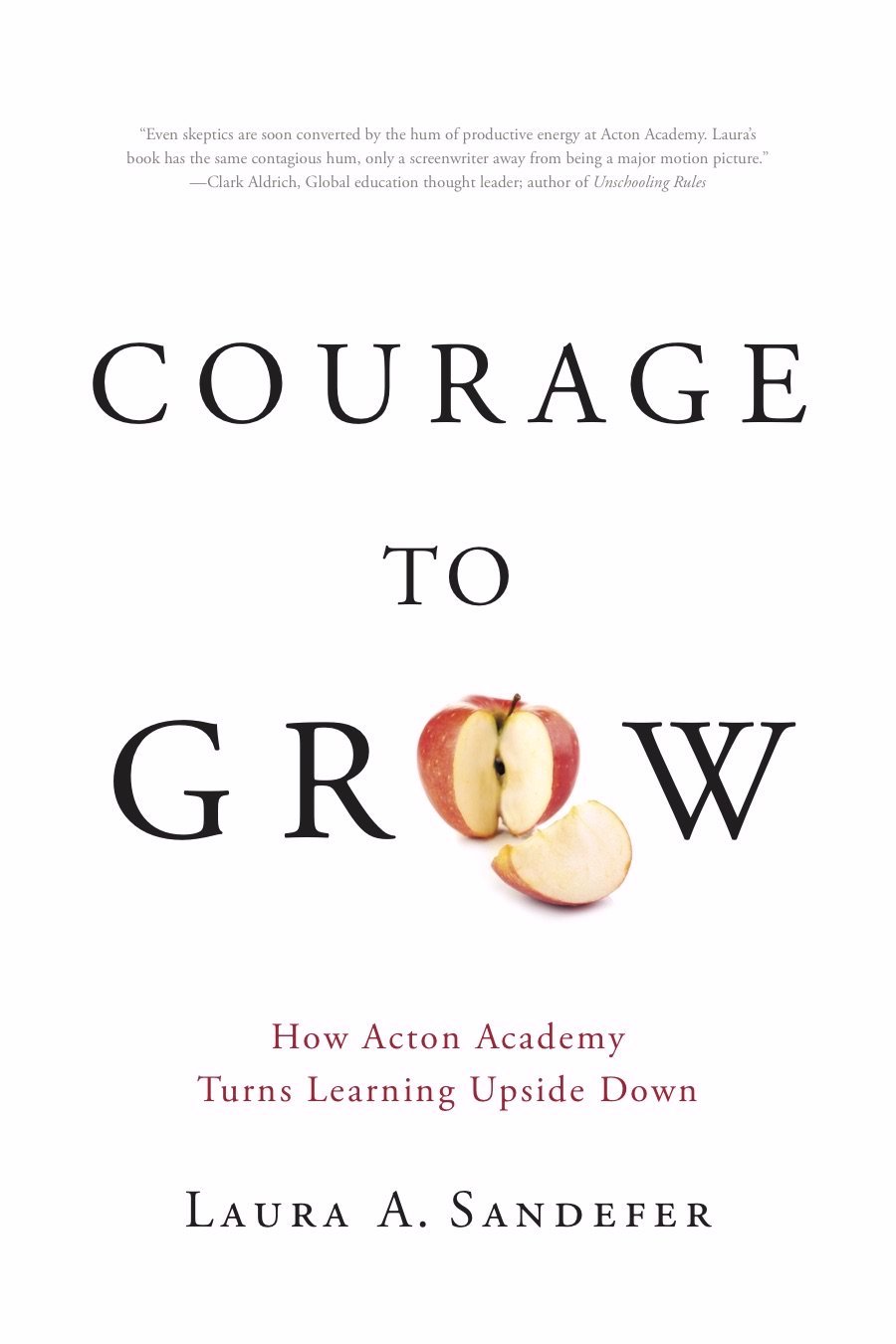 At Phillips Academy, we believe that learning to do, learning to be, and learning to learn are more important than memorization alone – learning to know.
Learn about Learning Design
World Class Learning
for the 21st Century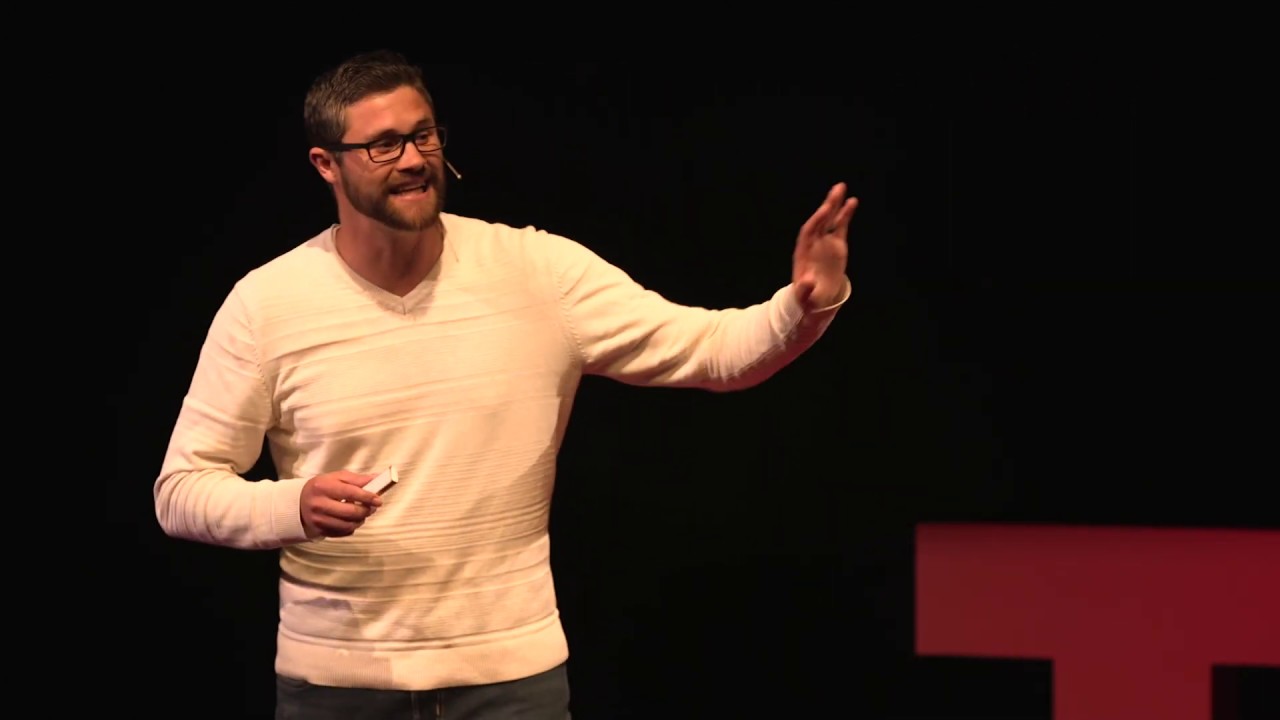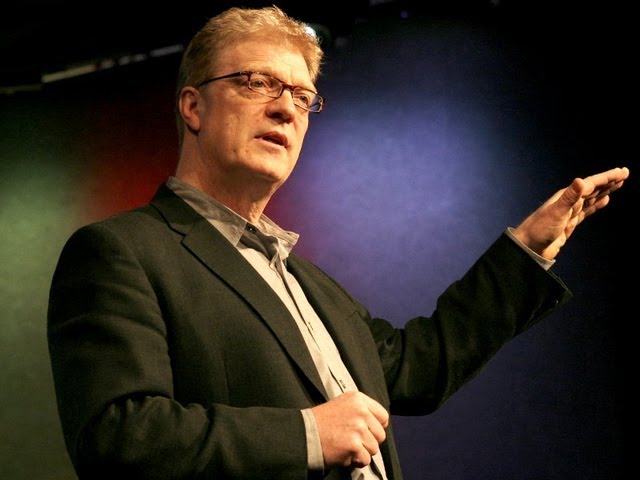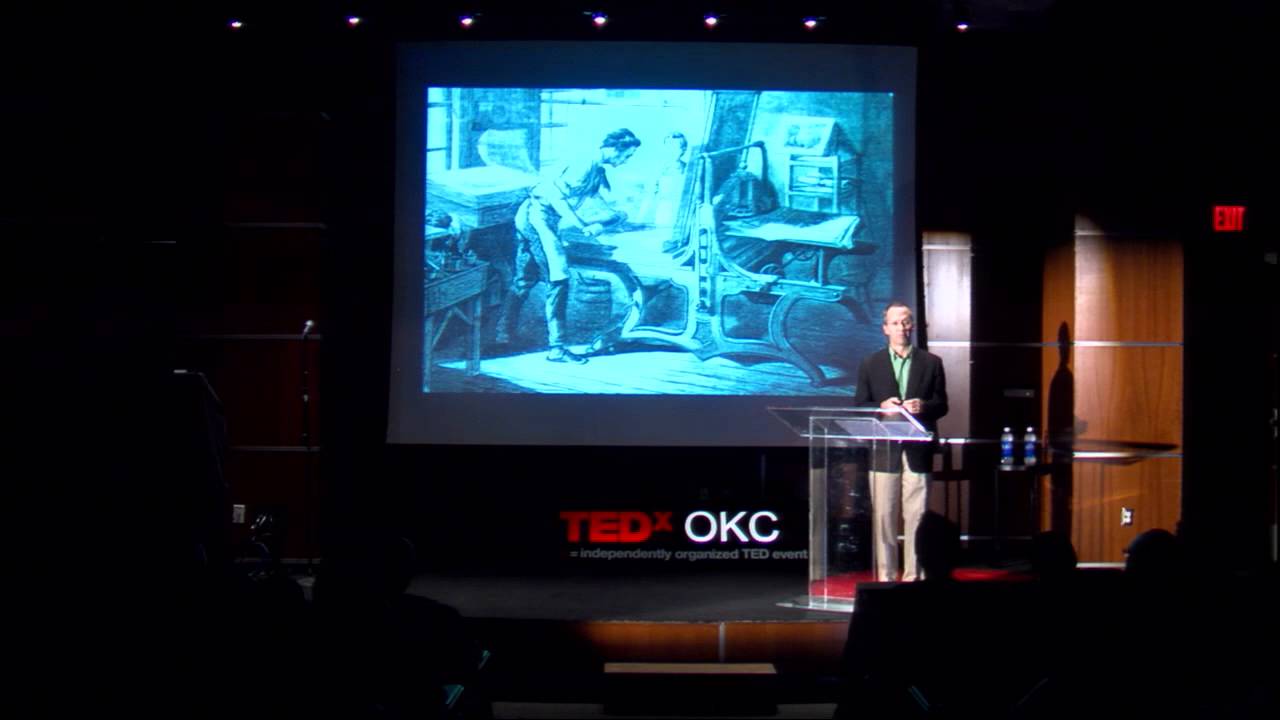 What Makes Phillips Academy Different?
At Traditional Schools...
1

Everyone learns the same information at the same time

2

One teacher lectures to many students

3

Teachers assigning homework

4

Students receive letter grades to measure success

5

Teachers are the authority

6

School like a factory with bells, shifts, and one-size-fits-all

7

Rows of desks face a teacher at the blackboard

8

Memorization of information for test taking
1

Everyone learns the same information at the same time

2

One teacher lectures to many students

3

Teachers assigning homework

4

Students receive letter grades to measure success

5

Teachers are the authority

6

School like a factory with bells, shifts, and one-size-fits-all

7

Rows of desks face a teacher at the blackboard

8

Memorization of information for test taking
Find out if Phillips Academy is the right fit for your family:
"As a parent, I was so grateful to find Phillips Academy. I have watched our child excel academically while she blossoms in her own understanding of what character, integrity and purpose are."
"Our 8 year old boy who hated all things school now LOVES school and wants it to be a 24 hour school. The love of learning alone is enough to make sending him there worth it, but he is learning so much more than that. The character traits they are building will be more valuable in his life than we could possibly imagine right now."
— Candi (From Heroes Academy Google Reviews)
"Our 8 year old boy who hated all things school now LOVES school and wants it to be a 24 hour school. The love of learning alone is enough to make sending him there worth it, but he is learning so much more than that. The character traits they are building will be more valuable in his life than we could possibly imagine right now."
— Candi (From Heroes Academy Google Reviews)
"Our 8 year old boy who hated all things school now LOVES school and wants it to be a 24 hour school. The love of learning alone is enough to make sending him there worth it, but he is learning so much more than that. The character traits they are building will be more valuable in his life than we could possibly imagine right now."
— Candi (From Heroes Academy Google Reviews)